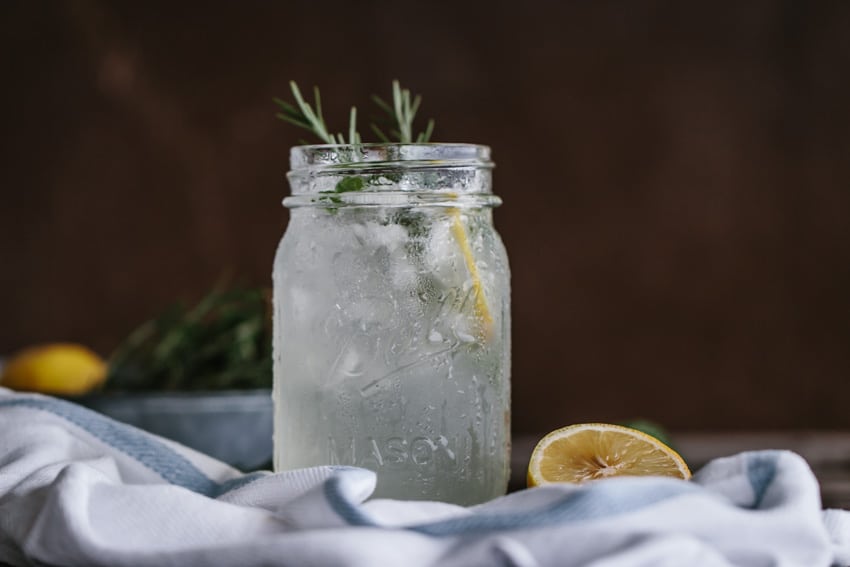 Growing up, our summer vacations always started with a long drive to our destination. My parents loved taking road trips, to them, it was more about the journey than the destination. Most of the time, our preferred vacation spot would be somewhere along the Mediterranean coast. From where we lived, it was more than a 10 hour drive in our old, un-air-conditioned car.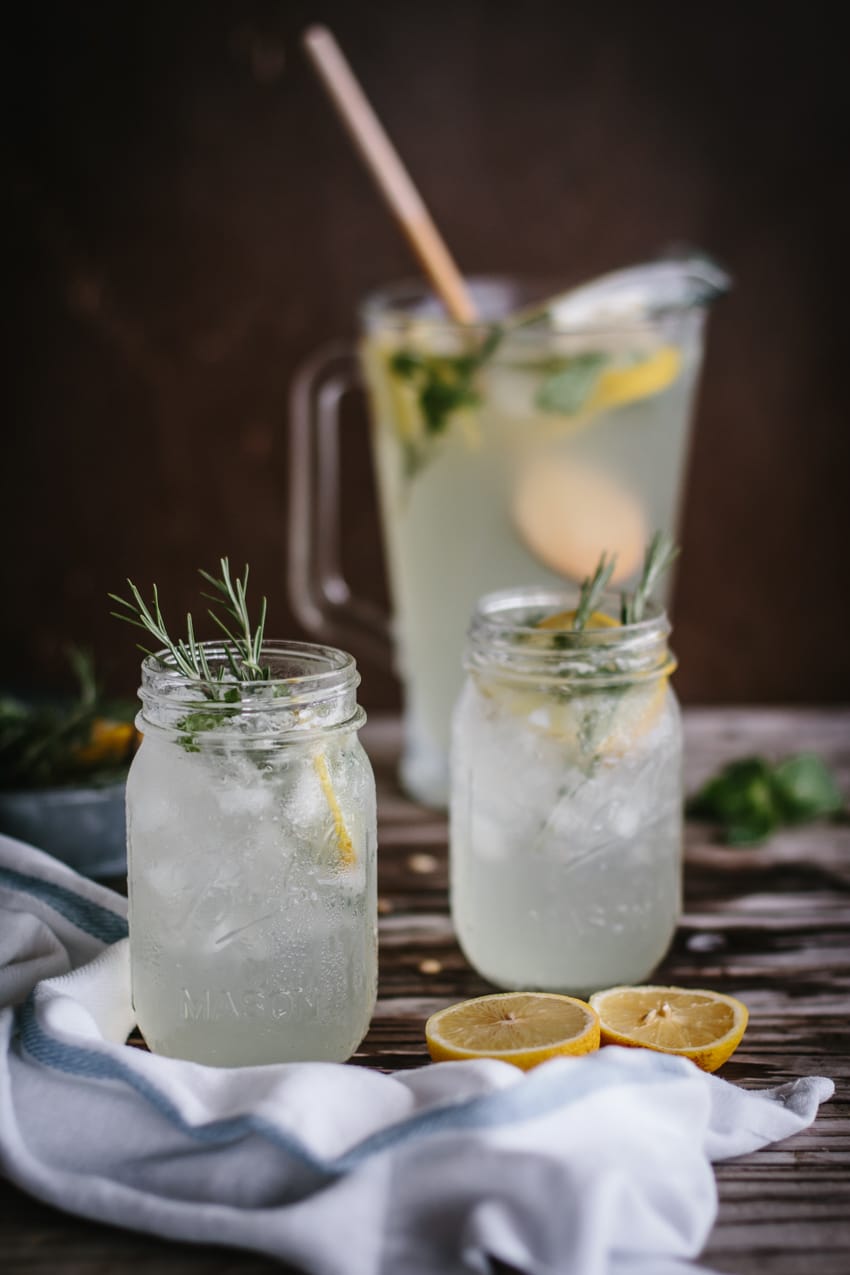 As a kid, this meant that I would be stuck sitting in the back of a car with the windows open, hot air blowing in my face until my head started feeling numb. Just like most kids do, after the first couple of hours of driving, I would start my whining, asking as if we were there yet. To say the least, it was not my favorite thing to do.
Once I became a teenager, it was suddenly more painful for my parents than it was for me. Seeing as how the last thing I wanted to do was to go on vacation with them, I made sure the whole world knew that I was being dragged  into traveling with them against my will. Thankfully, there was no Facebook in those days to document my feelings – feelings that I find to be quite embarrassing when I look back on it today.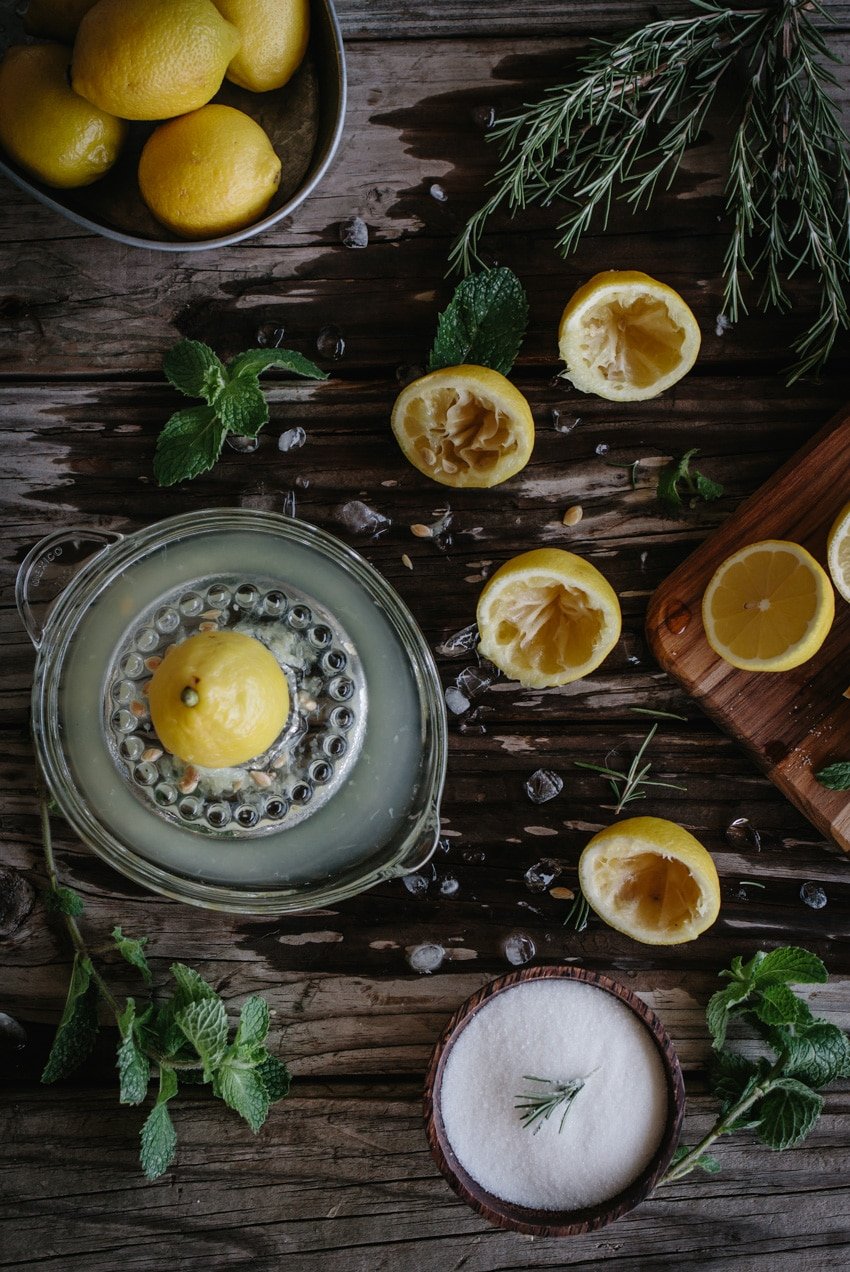 Things got better when my father got me my first Walkman. For a teenager, it was a lifesaver. I was finally happy to sit in the back, listen to my music, and daydream about the day that I'd be living on my own, without my parents. My poor mother would try to talk to me, but she had no chance as I saw her to be the number one reason I was in this situation in the first place.
Oh how cruel… Isn't it?!? Nowadays, when I think about it, while I realize I was just a teenager, I wish I could go back and enjoy those trips more.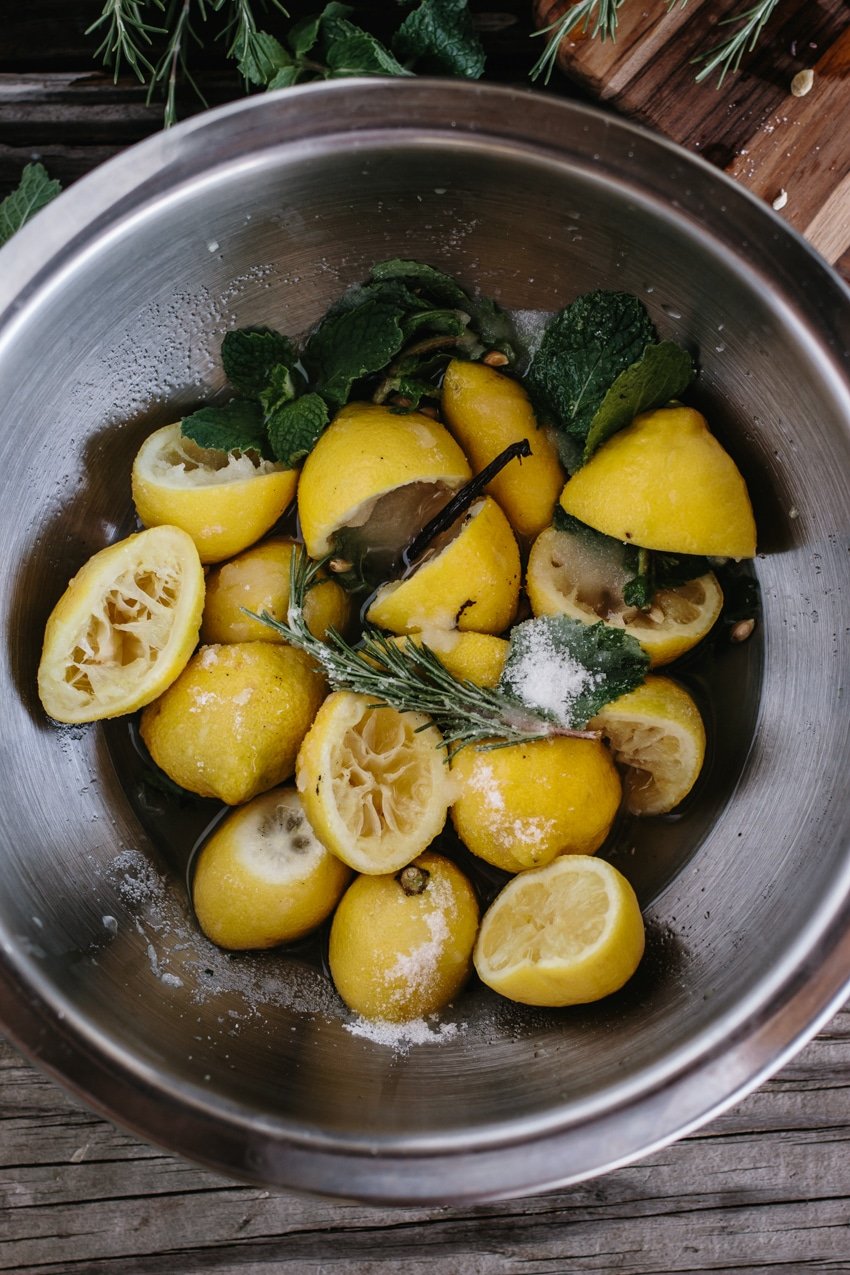 That being said, there was one thing that made the long drives somewhat more bearable for me. And that thing was my mother's famous lemonade. She would make it a day in advance and then, on the morning of the trip, she would place it in a heatproof jug and add slices of lemon, sprigs of fresh mint, and lots of ice. We would sip on it throughout the trip to refresh ourselves.
Needless to say, even to this day, every time I sip a glass of homemade lemonade, it takes me back to those days.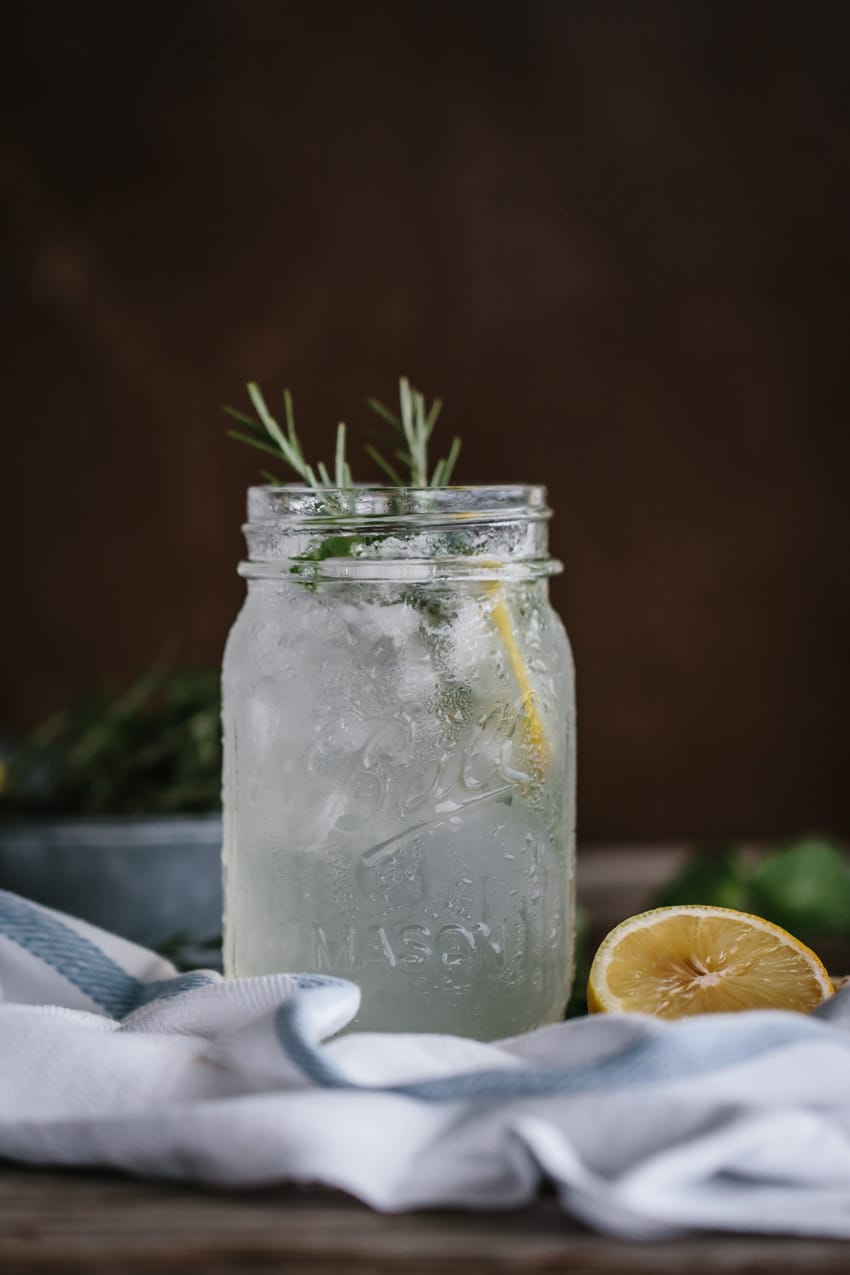 About the recipe:
This Mint and Rosemary Lemonade with Vanilla is similar to my mother's lemonade, but it is somewhat more sophisticated.  While the addition of fresh rosemary gives it an additional layer of flavor, the vanilla cuts the acidity of the lemon and gives it a luxurious and surprising edge. And if it is the cocktail hour, you can always add some gin or vodka to make it even more exciting.
---
Print
Mint and Rosemary Lemonade with Vanilla
Ingredients
8 cups of cold water
8 large lemons, washed and cut in half
1 cup granulated sugar
10 sprigs of fresh mint
1/2 vanilla bean, scraped seeds
2 sprigs of fresh rosemary
Instructions
Bring water to a boil in a large pot.
Squeeze lemons. Place the juice and the juiced lemon halves in a non-reactive bowl. Sprinkle it with the granulated sugar.
Add fresh mint, vanilla seeds, vanilla pod, and sprigs of fresh rosemary.
Once water is boiled, pour it over the lemons. Give it a stir.
Allow it to sit for 30 minutes on the kitchen counter to cool off.
Strain. Pour it into mason jars or a pitcher.
Place it in the fridge until ready to serve.
To serve, garnish it with fresh rosemary, slices of lemon, and fresh mint leaves.
Recipe adapted from the cookbook A New Turn in the South by Hugh Acheson
.
---
If you liked this lemonade recipe, you might also like…